Media Production Co-Ordinator Level 4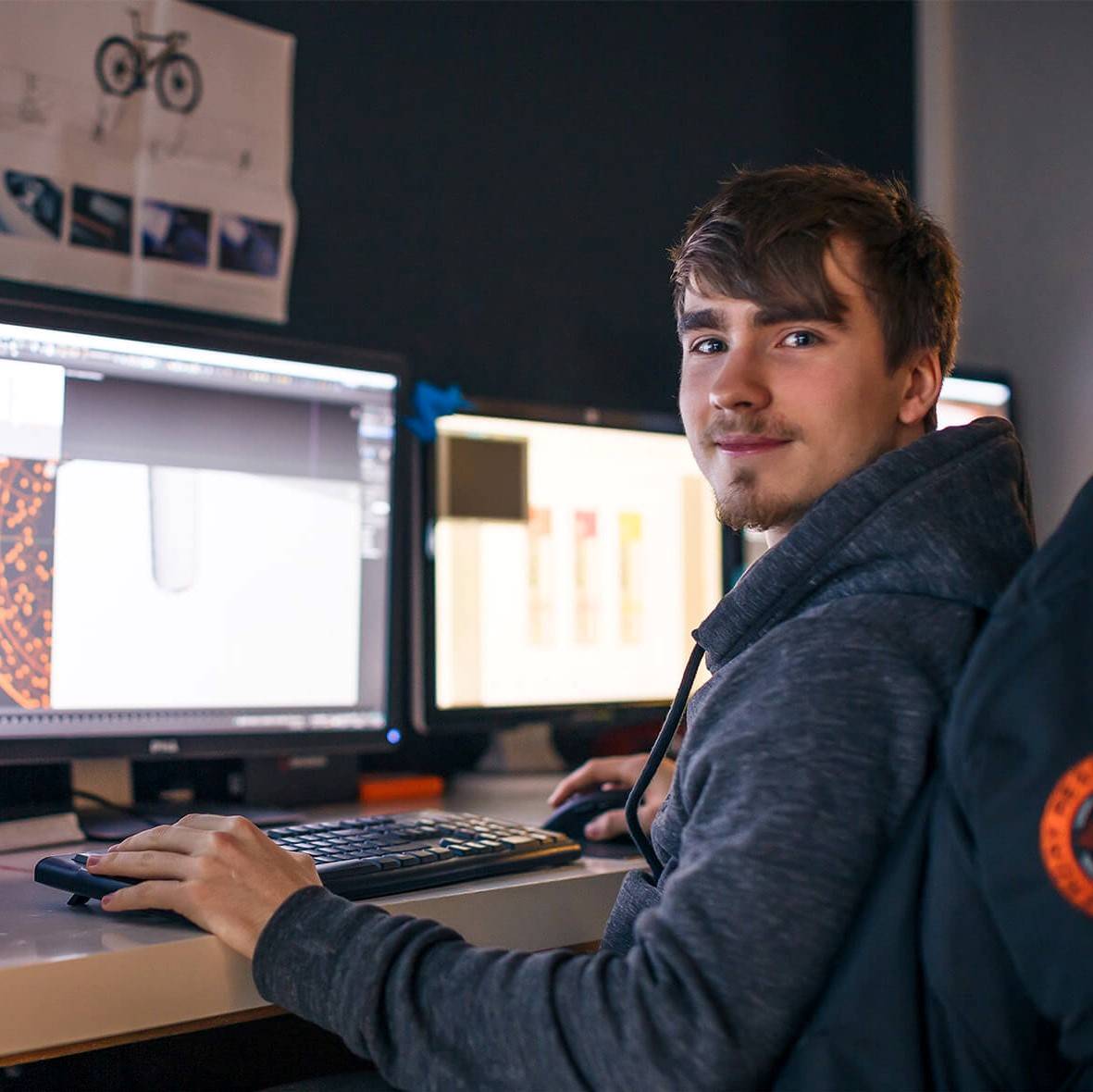 Duration
The apprenticeship will typically take 18-24 months to complete
Description
A Production Coordinator can work across all genres in film, television, radio/audio or commercials; they may work in the production office, on set, in a studio or on location, in the UK or internationally.  In their daily work, an employee in this occupation interacts with and supports the Production Manager or VFX Producer and they wider production or post production teams and with clients and crew.  On larger productions they may work in a team with production assistant working with them.
There is a core and optional element to this Standard, to reflect the varied roles that come under the production coordinator occupation in the creative media industries.  All learners will undertake the core element of the apprenticeship and then they will chose to specialise in one of the two production options:
Option 1 – Film, TV, Commercial, Short Form Radio and Audio Production
Option 2 – Post, FVX/CG and Animation
Each apprentice will be allocated a Coach to support learning and preparation for EPA. In addition Progress Reviews will take place regularly to ensure the apprentice is on track.
End Point Assessment
The two EPA assessment methods are:
Production Project report, presentation and supplementary questioning
Professional discussion underpinned by portfolio
Click on text mode the paste the embed code from pathways here